Facebook admits that the data fuss have affected 87 million users worldwide.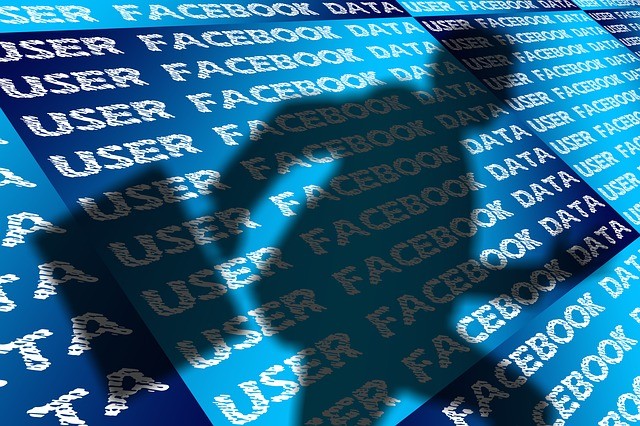 Facebook revealed that 87 million users could have been affected by the Cambridge Analytica scandal, almost 40 million more than previously estimated.
The figure includes more than one million users in the United Kingdom, and the majority of those affected are in the United States.
UU

The head of the social networking firm, Mark Zuckerberg, said Facebook "did not do enough" to protect its users, at a press conference on Wednesday.
"We did not take a broad enough view of our responsibility, that was a big mistake, it was my mistake," he said.

The figure of 87 million is an estimate and Facebook says that "they do not really know" the true total.
In addition to the profiles in the United Kingdom and the USA.
UU., More than one million Filipino and Indonesian people may have shared their data incorrectly.

In a blog post, Facebook described a series of proposed changes to its terms of service in the wake of the privacy row.
The company explained that it had disabled a feature that previously allowed people to search for users by their mobile phone number or email address, if they chose to allow it in their configuration.
"I would assume that if you had that configuration activated, someone at some point has access to your public information in some way," Zuckerberg said.

He also said that he is still the right person to lead Facebook.
"I think life is about learning from your mistakes and solving what you have to do to move forward."
Share this